Aerobotics Blog

Aerobotics is an agritech company working with aerial imagery and AI to create intelligent tools for agriculture.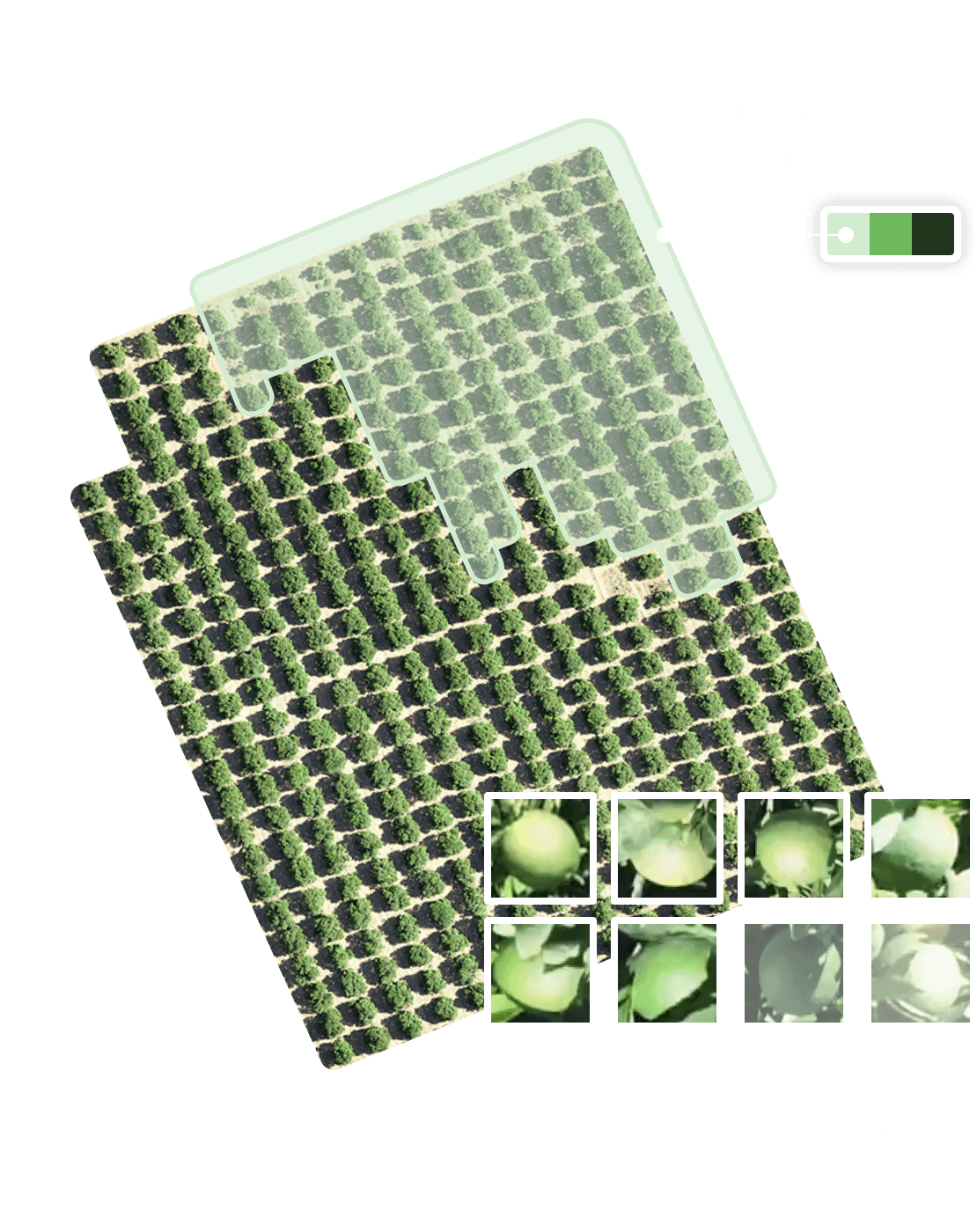 Posts about
Tech and agronomy
By the year 2050, there are expected to be 9.7 billion people living on the planet. The...
At Aerobotics, we're able to detect stress in orchards at an early stage by using different...