Aerobotics Blog

Aerobotics is an agritech company working with aerial imagery and AI to create intelligent tools for agriculture.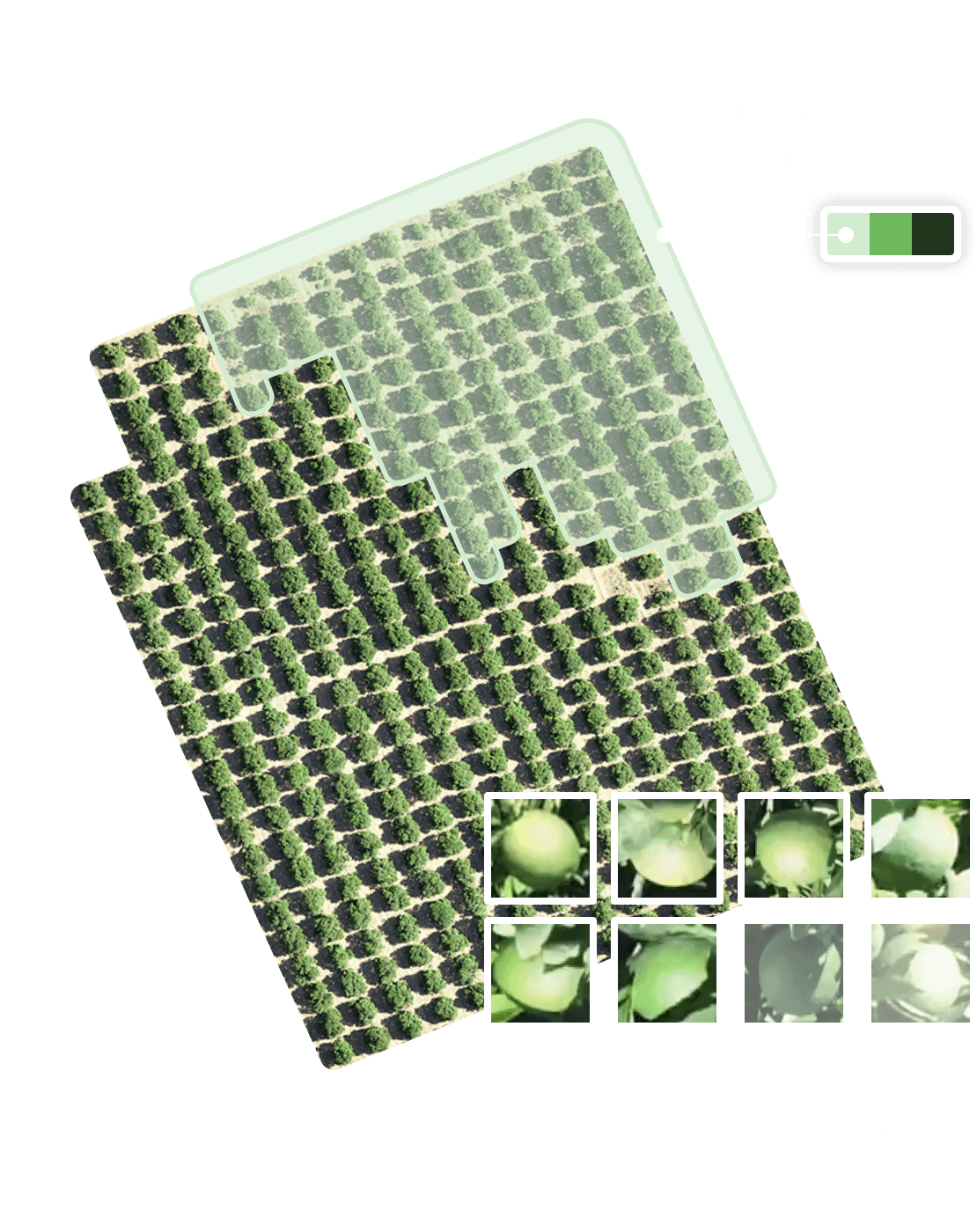 Apple growers in Washington produce the majority of apples in the United States, however they are...
In the past few months, growers across the globe are facing a universal challenge: the rising cost...
Apart from a significant reduction in available irrigation water in February, California growers...