Aeroview InField Update: An in-field guide to your irrigation issues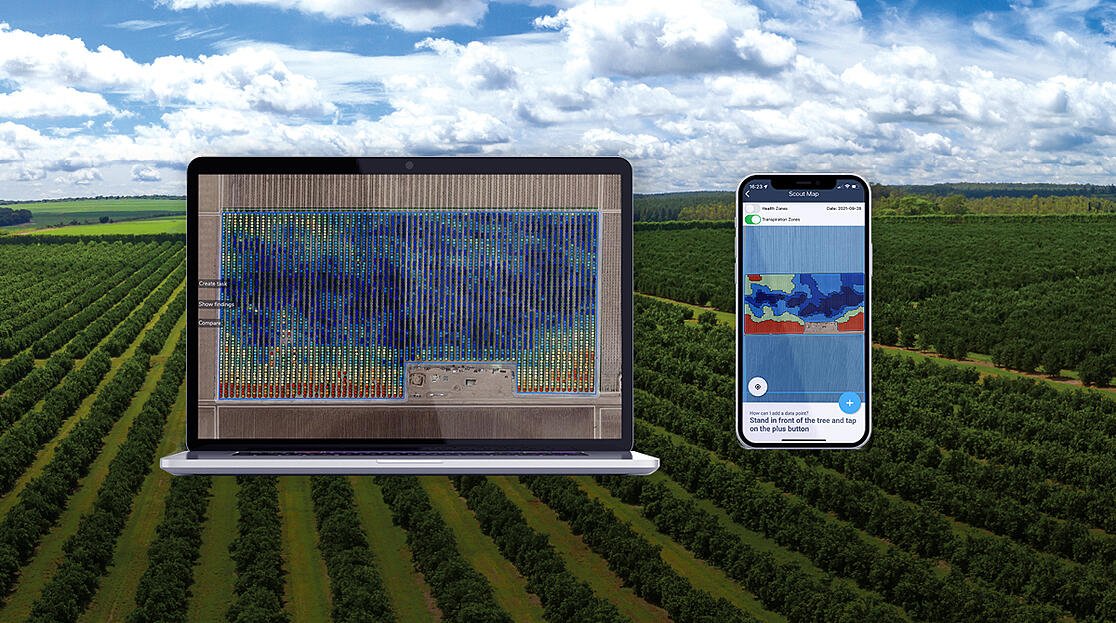 On the back of our latest insights into irrigation, we are excited to introduce this feature on mobile for a quick guide to areas of irrigation variance, where there could be water-related irregularities and problems affecting your crop.
With Irrigation Insights on Aeroview, you can pick up on transpiration variance, take early-stage action and ensure optimal irrigation uniformity.
Now, these insights are available on the Aeroview InField mobile app (available for iOS and Android), allowing you to conveniently find areas of variance while in the field.
With our latest mobile app update you can access Irrigation Insights while you're in the field, helping you to:
Detect irrigation-related problems, such as pressure issues and blocked lines
Improve efficiency on the ground by knowing exactly where to go and make improvements
Identify inefficient water and fertilizer allocation causing variability in production
Reach out to your Aerobotics representative today to see these insights in action or request a demo here.