Aerobotics Blog

Aerobotics is an agritech company working with aerial imagery and AI to create intelligent tools for agriculture.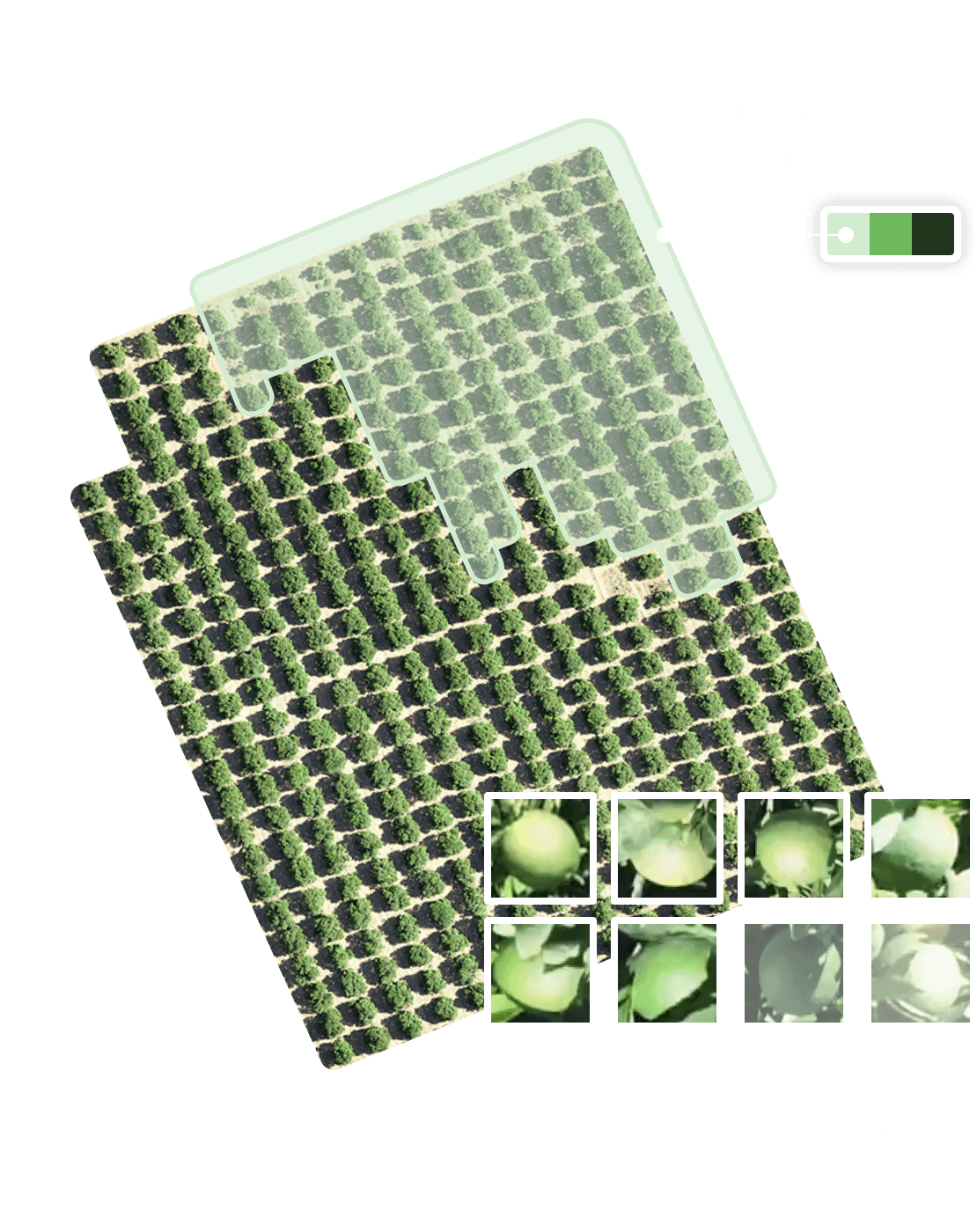 Posts about
Agriculture industry
The Aerobotics team is thrilled to welcome Liaan to our team! Liaan has extensive experience in the...
COVID-19 has taken the agriculture industry into unknown territory, with uncertainty around farm...