Aerobotics Blog

Aerobotics is an agritech company working with aerial imagery and AI to create intelligent tools for agriculture.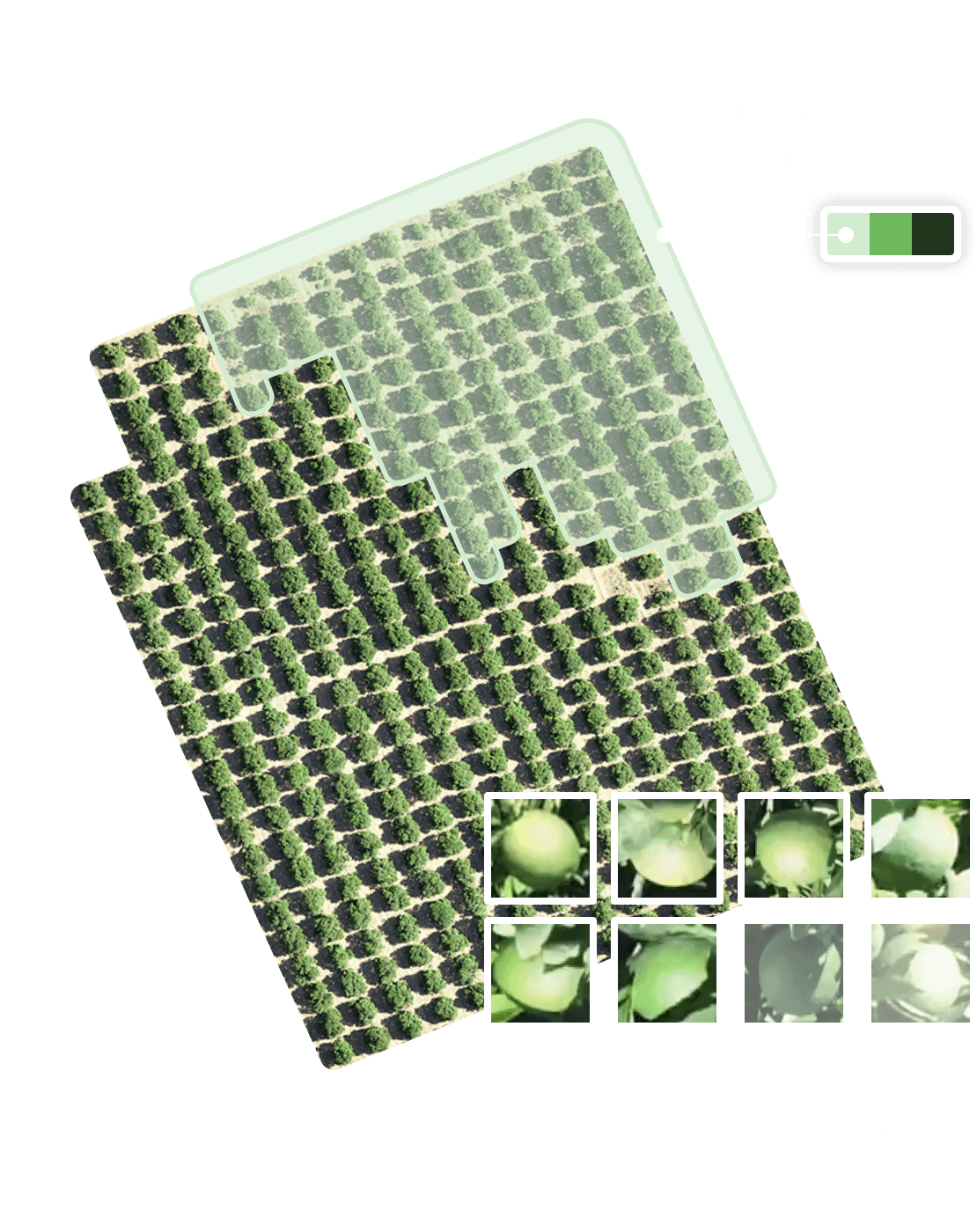 A drone flight capturing fruit set and nut growth can help you to locate and manage variation in...
The Aerobotics and Suzuki nationwide golf tour exceeded all of our expectations and now that it's...
Drone technology is a phenomenal innovation that continues to have far-reaching effects on today's...