Aerobotics Blog

Aerobotics is an agritech company working with aerial imagery and AI to create intelligent tools for agriculture.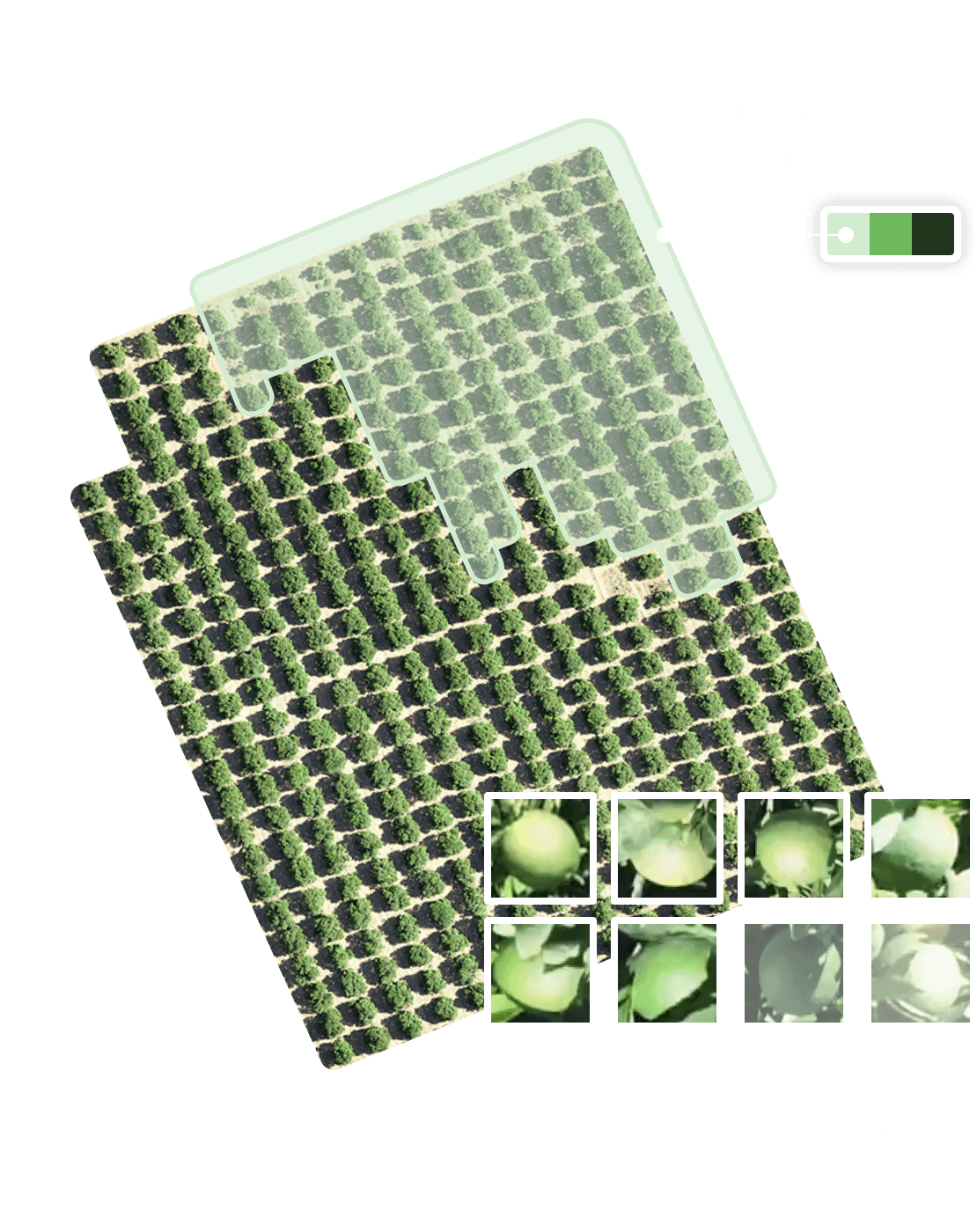 Posts about
employee spotlight
After years of honing his expertise in citrus farming, Greg Land left his home in South Africa...
In late 2019, Yoav Yichie joined our global #ATeam to head up Aerobotics Australia.