Aerobotics Blog

Aerobotics is an agritech company working with aerial imagery and AI to create intelligent tools for agriculture.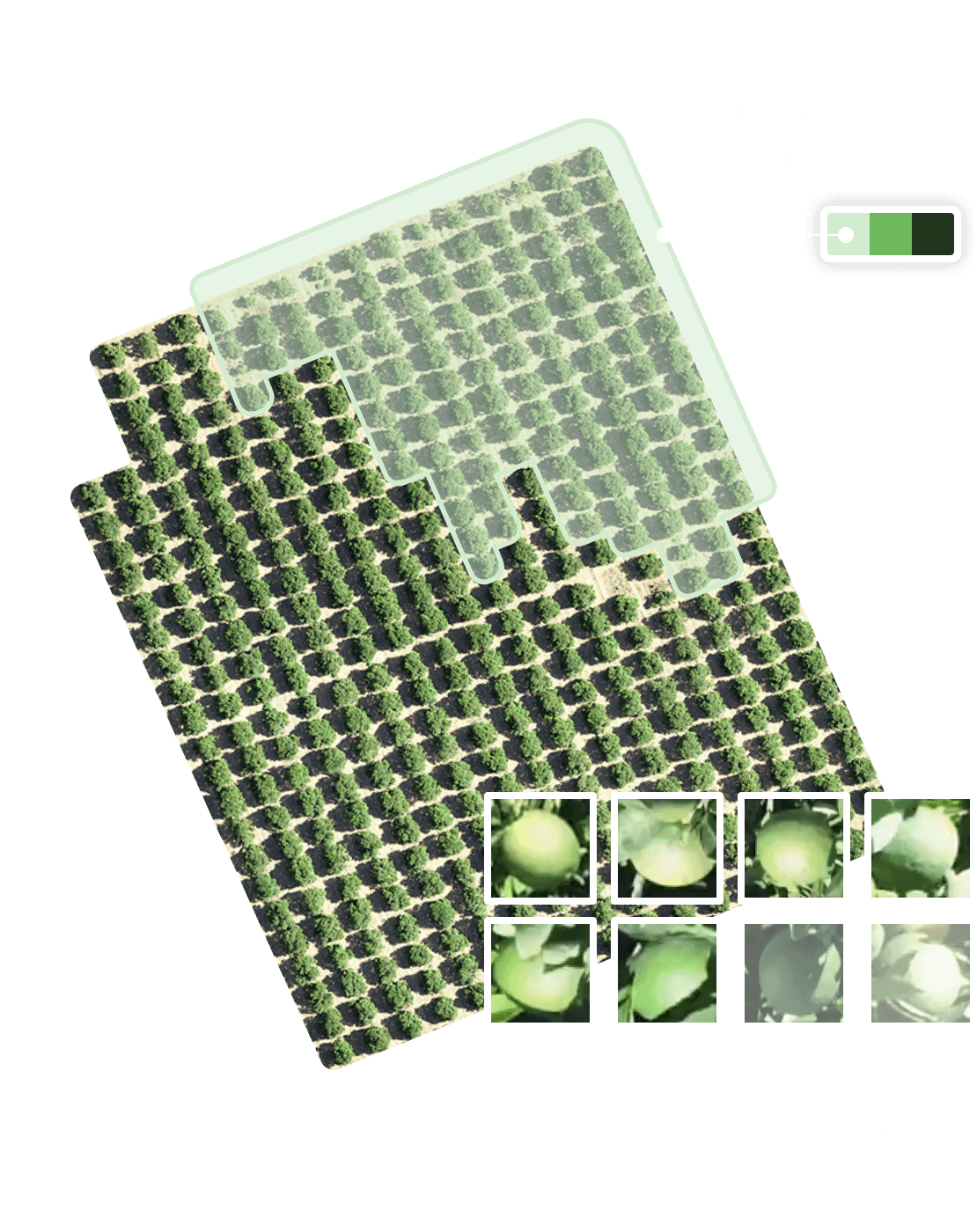 Posts about
orchard management
Stay organized and boost farm productivity with Aerobotics' user-friendly task management platform.
A drone flight capturing fruit growth and color break can help you to locate and manage variation...